MURAT ERKURT
Murat is a co-founder of Mediterra Capital Management Limited. Prior to founding Mediterra, Murat was a Managing Director in the Private Equity Division of Lehman Brothers. Murat brings 20 years of global private equity experience, having successfully invested in the US, UK, Spain, Germany, Denmark, Czech R., Israel and Turkey.
Murat has an MBA from Columbia Business School, MSc in Mathematics from Imperial College, MSc in Electrical Engineering from Northeastern University and BSc in Electrical Engineering from Middle East Technical University.
Murat serves on the Board of Directors of Söke Un, Ugurlu Balik, and Arkel.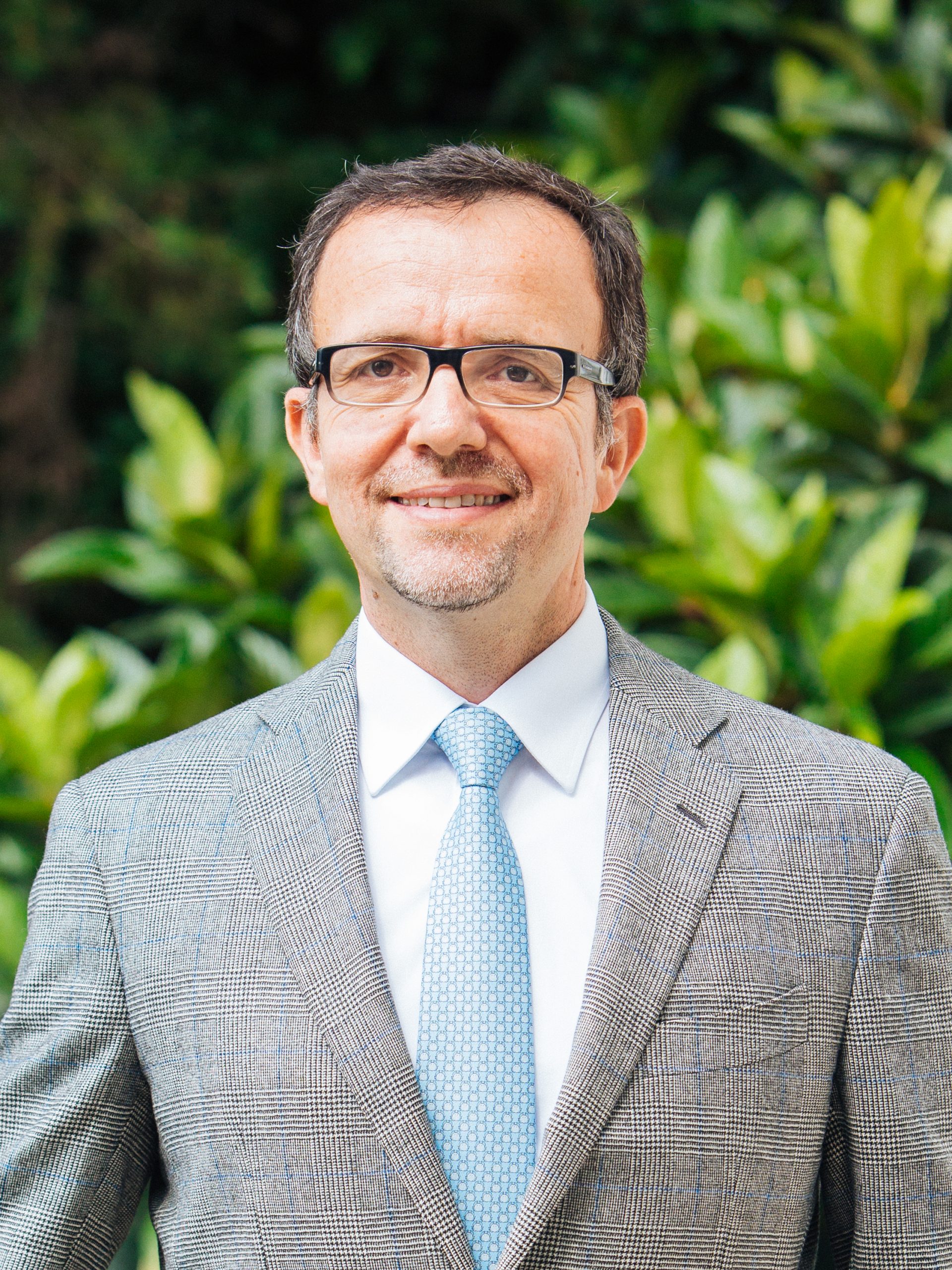 CHRISTOPHER ANDERSON
Christopher is a Board Member of Mediterra Capital Management Limited. He has significant experience in investment funds, insurance and reinsurance and protected and incorporated cell companies. He has built a strong reputation in private equity, having advised some of the world's largest private equity…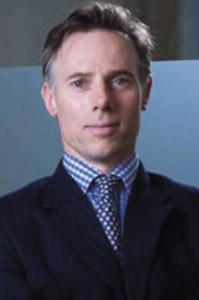 PATRICK CUMMINS
Patrick is a Board Member of Mediterra Capital Management Limited. He is the Head of Private Equity and an Executive Director for Apex Fund and Corporate Services Guernsey Limited. A specialist in the operation of offshore Fund Structures, having been based in the Channel Islands since 2012, his role with Apex involves complete oversight of Regulatory…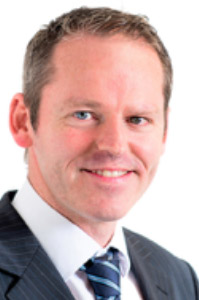 ANDREW WHITTAKER
Andrew is a Board Member of Mediterra Capital Management Limited. He is an experienced Director and currently sits on several Investment Manager and Fund boards specialising in Debt, Venture, Renewable and Buyout. Andrew has worked in London…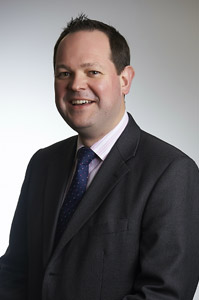 AHMET FARALYALI
Ahmet is a co-founder of Mediterra Capital Management Limited. Prior to founding Mediterra, Ahmet was with KKR in London where he had the responsibility of expanding KKR's investing activities in Turkey. He has been involved in several leveraged buyout and growth equity transactions in Turkey and in Europe…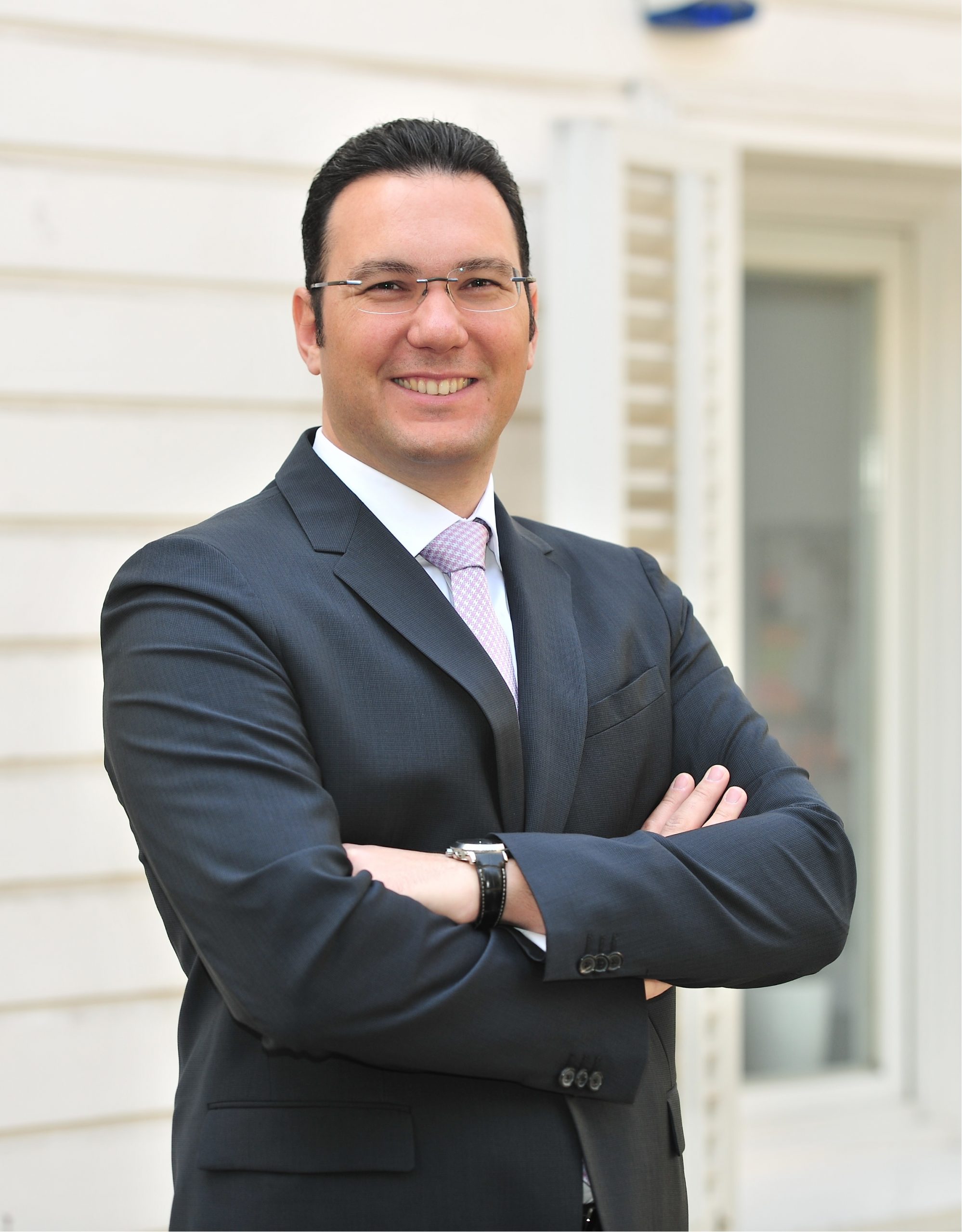 MURAT ERKURT
Murat is a co-founder of Mediterra Capital Management Limited. Prior to founding Mediterra, Murat was a Managing Director in the Private Equity Division of Lehman Brothers. Murat brings 20 years of global private equity experience, having successfully invested in the US, UK, Spain, Germany, Denmark, Czech R., Israel and Turkey…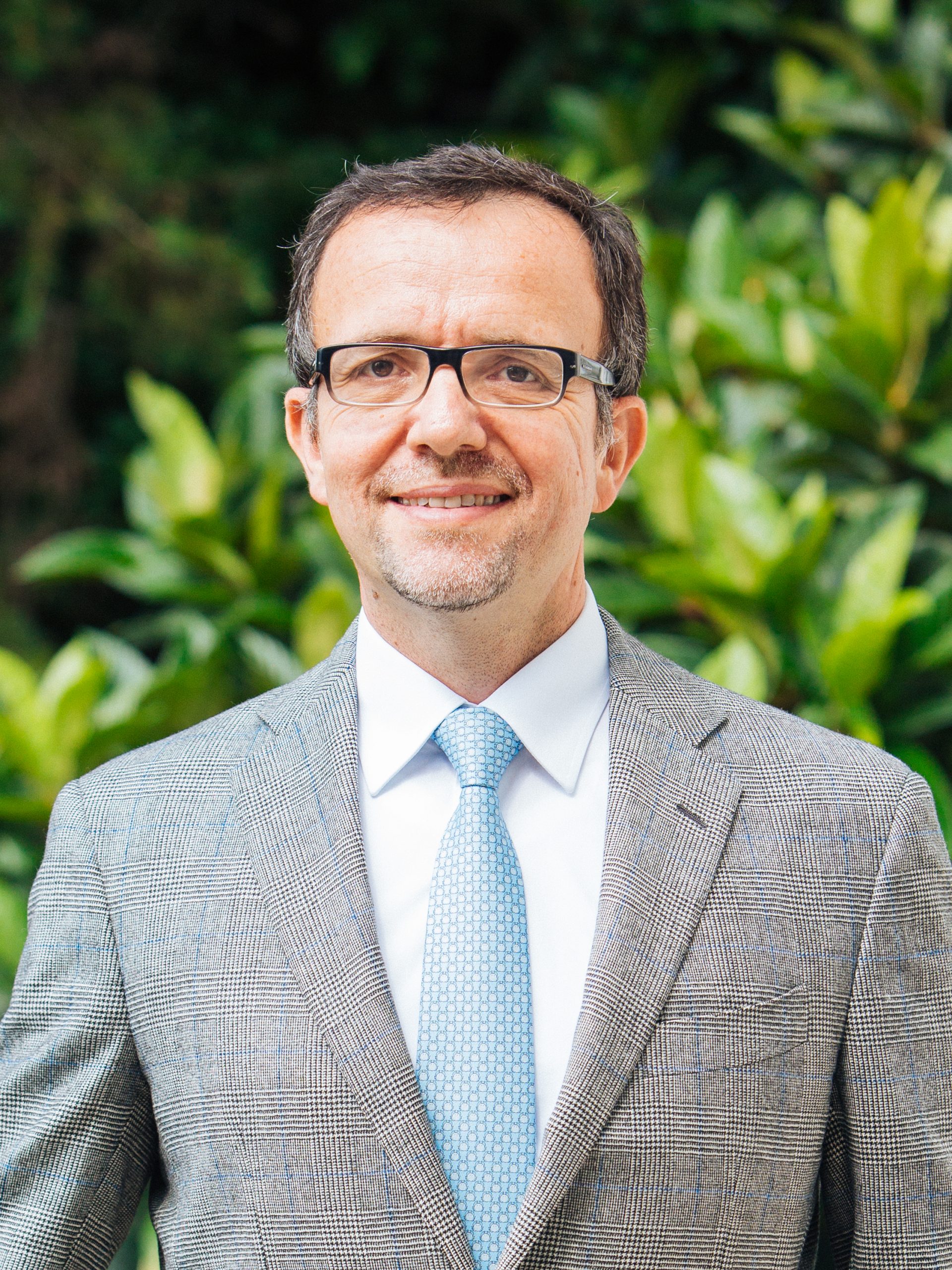 CENK COSKUNTURK
Cenk is a Partner of Mediterra Capital Management Limited. Prior to Mediterra, Cenk was a principal with Is Private Equity, a US$100 million private equity fund, where he focused on mid-market transactions. Cenk started his career as a consultant with Ernst&Young Istanbul and continued with Deloitte Consulting Atlanta office as a senior consultant in the Strategy and Operations…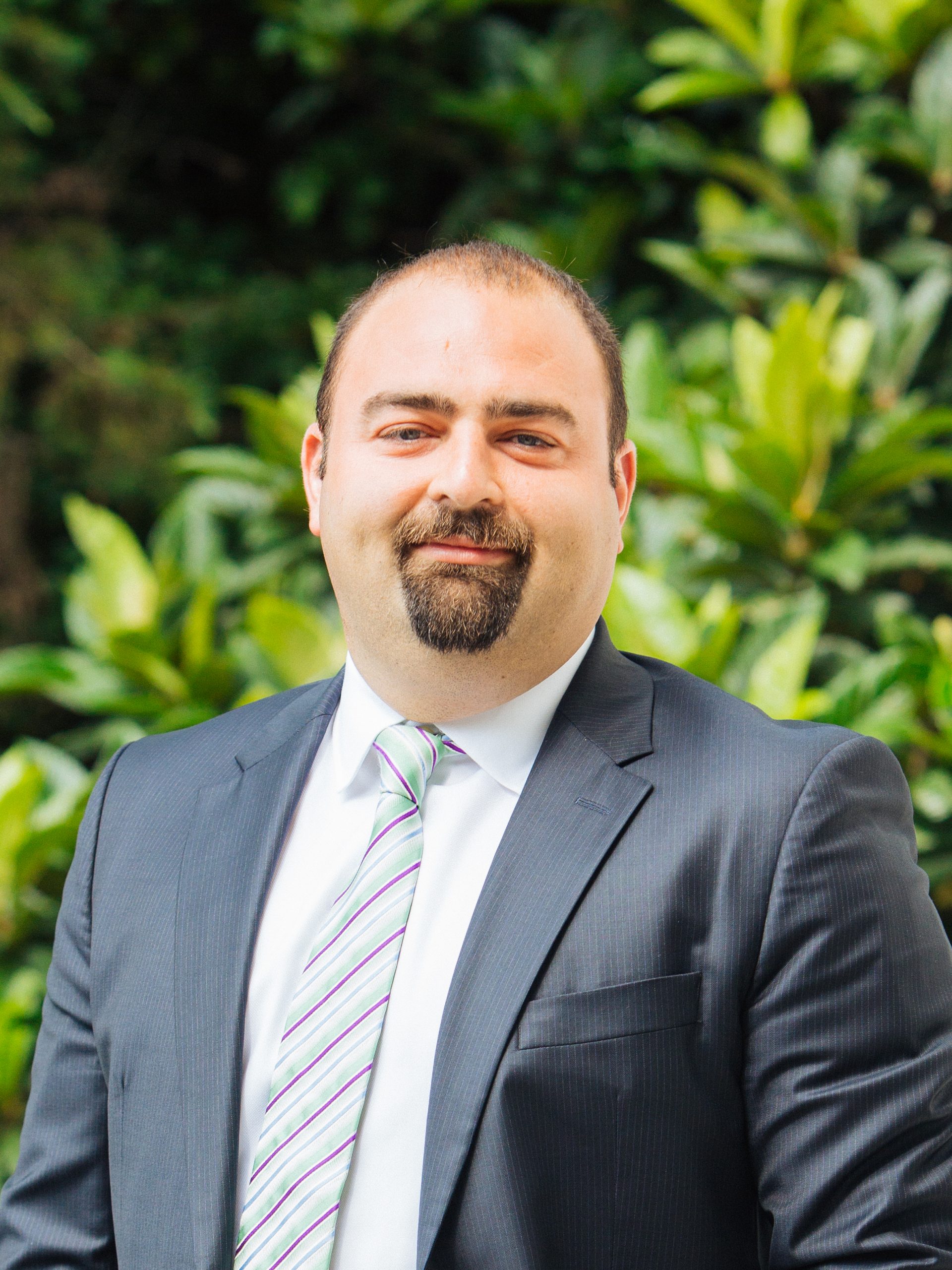 ORHAN AYANLAR
Orhan is a Partner of Mediterra Capital Management Limited. Prior to joining the team in 2011, Orhan was with Bedminster Capital Management, a US$320 million private equity fund focusing on Southeast Europe and Turkey. Prior to joining Bedminster,Orhan worked at private equity and investment banking houses including…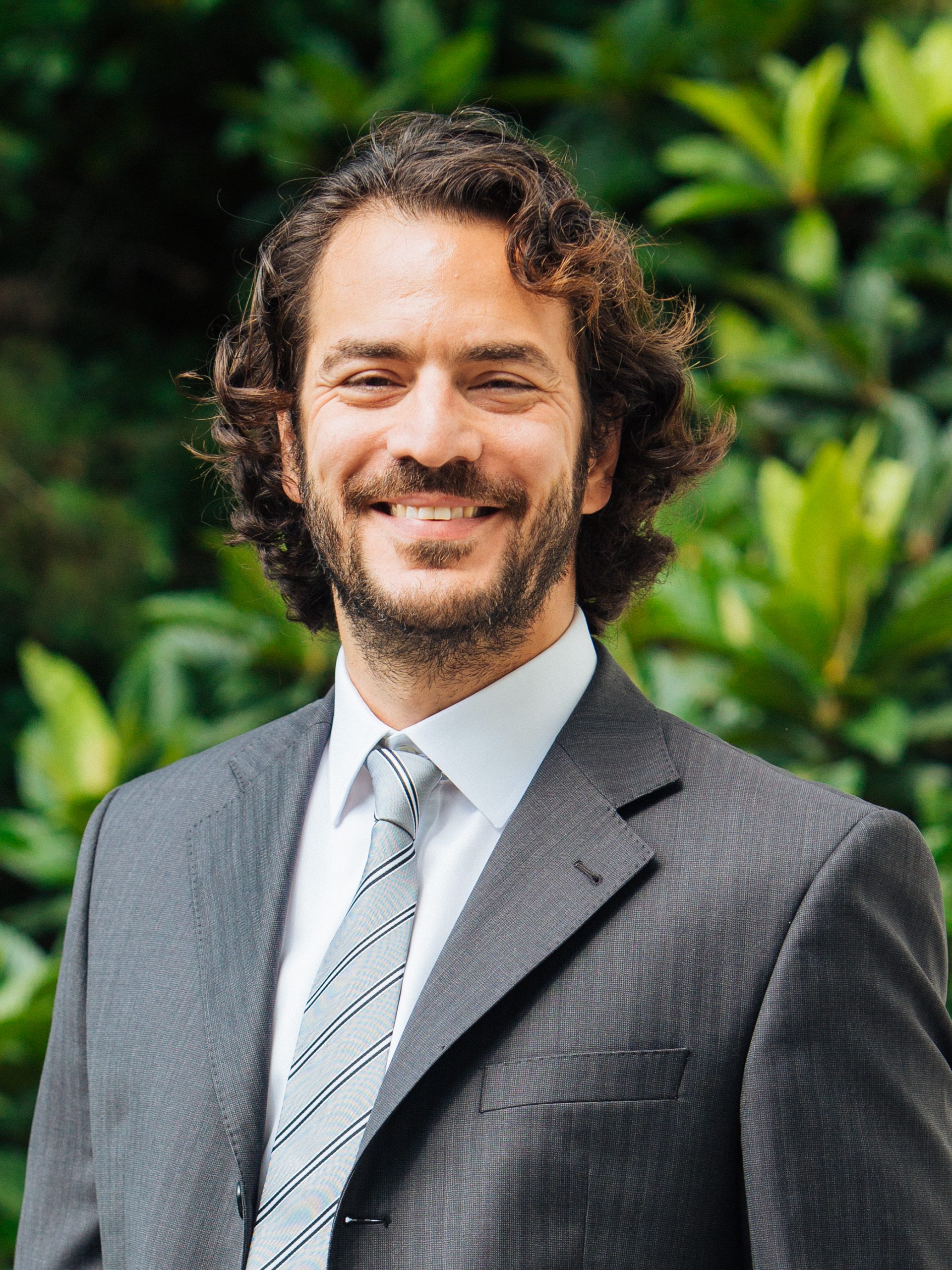 BERTAN KARAIMER
Bertan is a Partner and the CFO of Mediterra Capital Management Limited. Prior to joining Mediterra in 2016, Bertan was the head of accounting, central bank reporting and tax functions of Credit Europe Bank NV, an international bank based in Amsterdam having consolidated assets of around EUR 9 billion…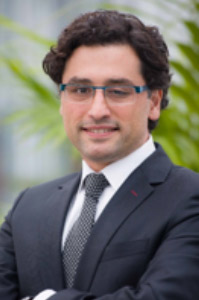 BERFIN CANPOLAT
Berfin is the Fund Accounting Manager of Mediterra Capital BV. Prior to joining Mediterra in 2019, she worked as a financial reporting specialist at Fiba Group. She started her career as a business analyst at Accenture Istanbul office, where she participated in management consultancy projects mainly in banking and investment industries…