Lucky Fish
Food & Beverage
Lucky Fish is one of the largest vertically integrated sea bass and sea bream producer with value-added processing capabilities in Europe
Investment Highlights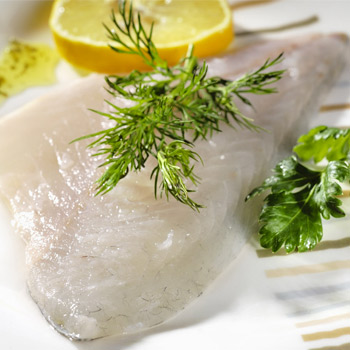 Elba Bant
Specialty Chemicals
Founded in 1959, Elba is the leading producer of protective films and adhesive tapes in Turkey. It also produces industrial and food stretch films.

Zero Density
SOFTWARE & SERVICES
Established in 2014, Zero Density is the global leader in software solutions for broadcasting, live events, and e-sports sectors.

Paycore
Fintech Infrastructure Software
Established in 2001, Paycore is the leading provider of end-to-end payment infrastructure solutions to financial institutions, fintech companies and payment service providers in Turkey.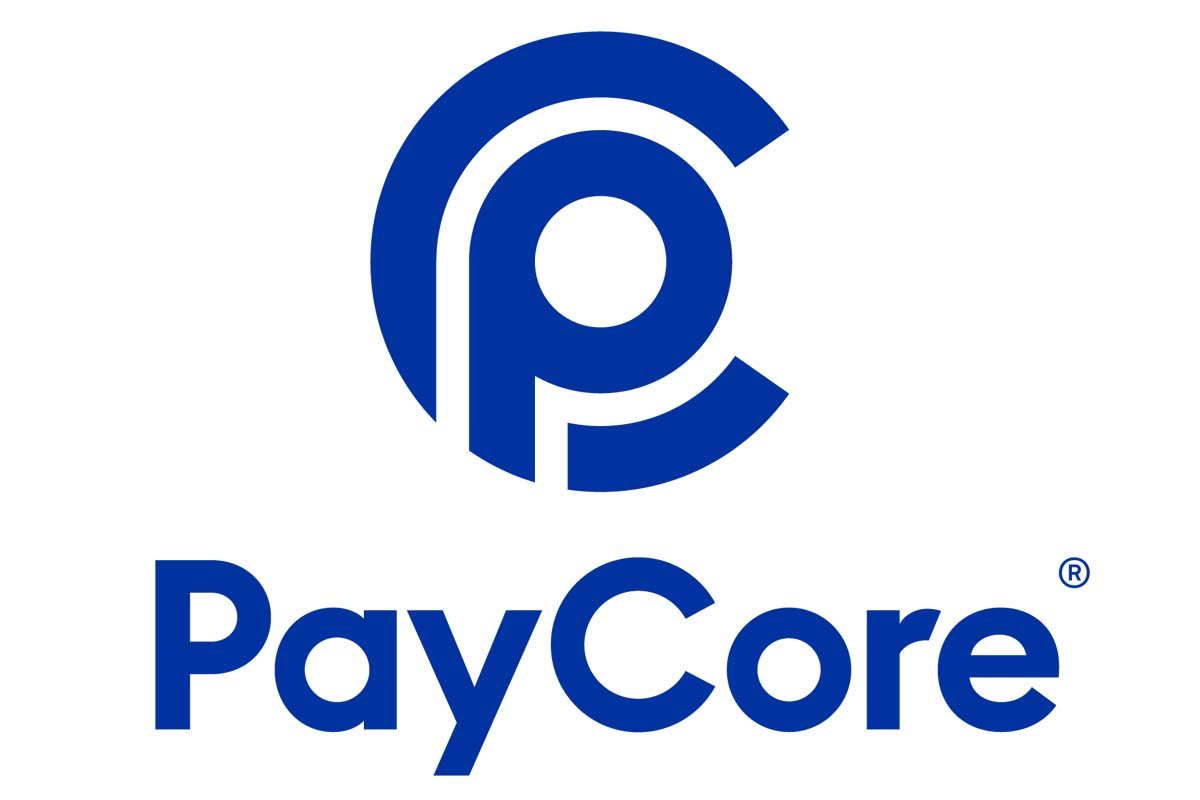 Dürümle
Consumer Services
Established in 2017, Dürümle is the leading wrap restaurant chain in shopping
malls in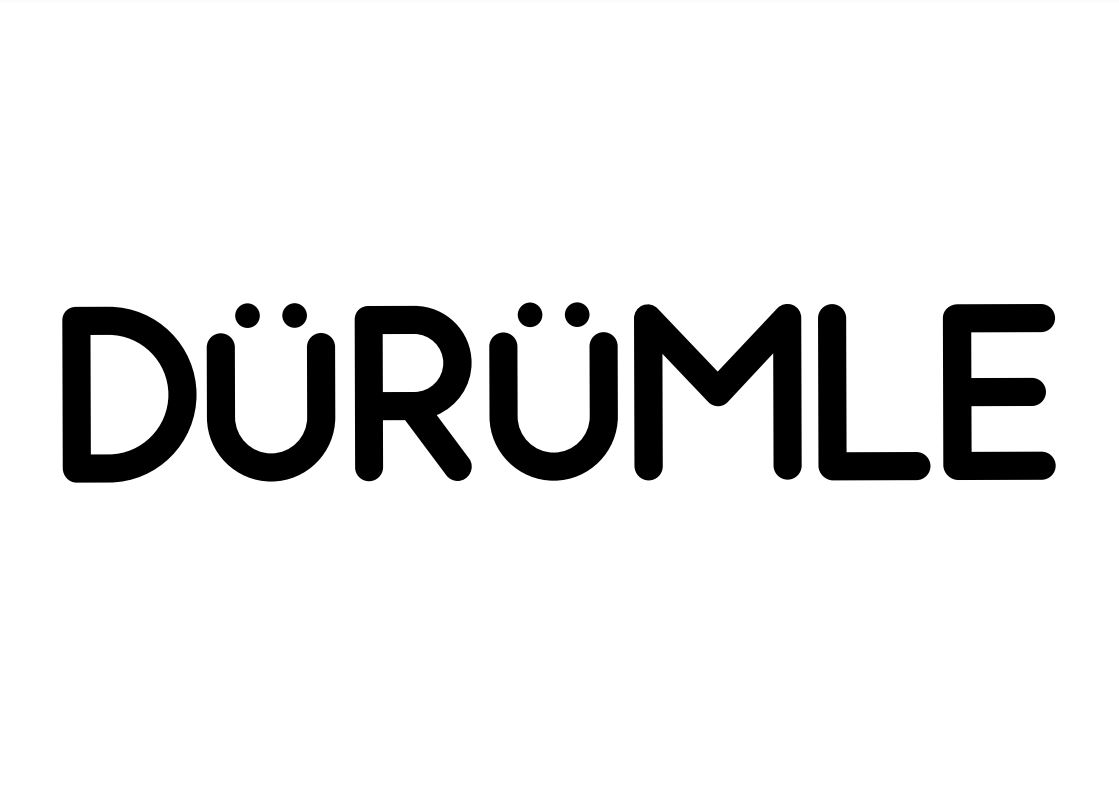 Logo Business Solutions
Software & Services
Logo Business Solutions is the market leader in enterprise software
market in Turkey.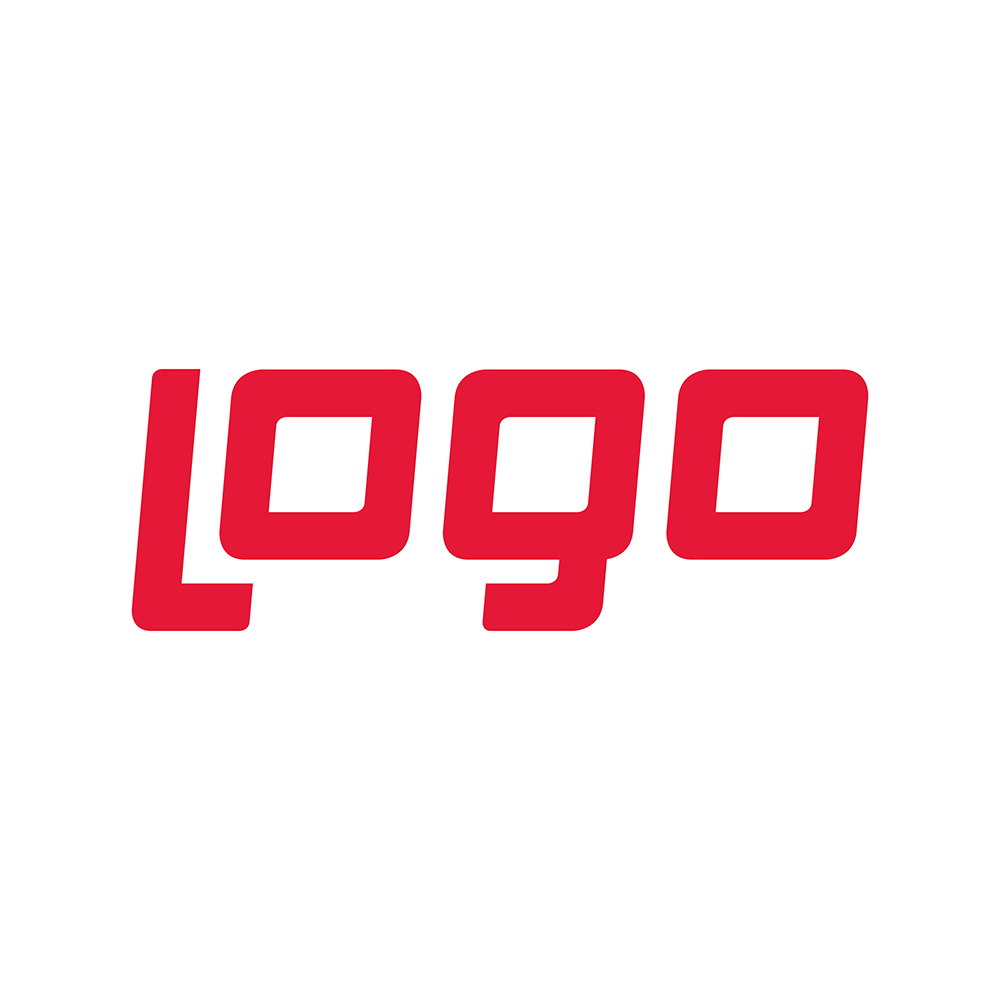 Lucky Fish
Food & Beverage
Lucky Fish is one of the largest vertically integrated sea bass and sea
bream producer with value-added processing capabilities in Europe